Writer, Artist & Psychic Healer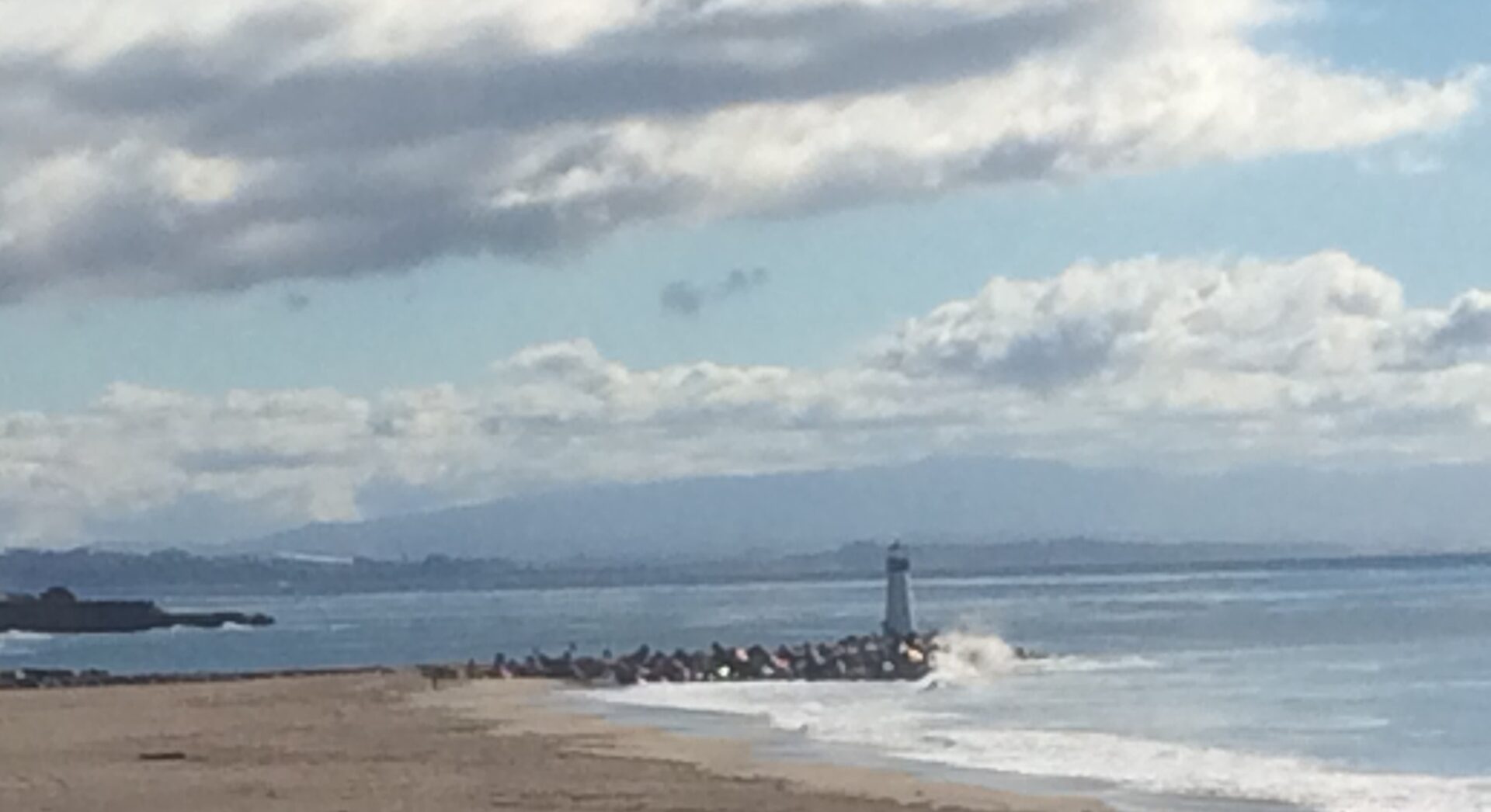 Joan Rose Staffen, a writer, artist, and psychic healer, is dedicated to assisting people to heal their lives, rediscover their purpose, and stay on their life and spiritual path. In this website, you can learn about her spiritual books, view her abstract paintings, and contact her for information about workshops and psychic healings. 
What's New: The Blog! Its always new. Joan Rose's latest book, Swimming the Inner Ocean, Stories of a LightWorker has just been released. Go to "Books" for further information.
Joan is a powerful psychic and healer. I am blessed to have met her at this auspicious time on this wonderful planet Mother Earth. Thank you, Joan, for such a deep, permanent healing.
Ellarae Markhart – Reconnective Healing Practitioner
Since your reading, I have approached my business frustrations with new insight and have been able to make some significant changes in my business and attitude. When I come to a decision-making crossroad, I continually refer back to our hour together for clarity."

Sandy Mason - Broker Associate