Fifteen Self Care Ideas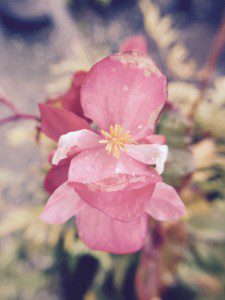 Sometimes, when all is too busy and spinning, the best thing you can do is take a time out and practice nurturing yourself.  Here is a short list of kind ways to take care of yourself.
Mind
Write a new affirmation on a card and say it through out the day.
Start a compliments box and write down sweet things others say to you.
Go cloud watching, lie on the sand, grass or ground if you can, and breathe deeply.
Take one-minute meditations between activities and say your affirmation.
Do a mini-declutter of a book shelf, drawer or closet. Give it away to someone as a mini-gift.
Body
Go to a dance, aerobics or yoga class. Pretend you're sixteen.
Stretch, walk or jog in your nearest park. Hug a tree.
Ask your body what it wants and listen. Then do that!
Give yourself the gift of a massage, pedicure, or manicure.
Eat your veggies, drink water, and love yourself.
Soul
See the beauty in birds, animals, plants and trees.
Watch the flames in a fire and cuddle with a cat or friend.
Cook and enjoy a healthy, delicious meal with family or friends.
Attend live music performance or play and soak in the richness.
Find and give yourself time to read a great book.
What's your favorite self care activity? Do that. Give thanks and enjoy your day!